Work and our mental health
Fact Sheet & Media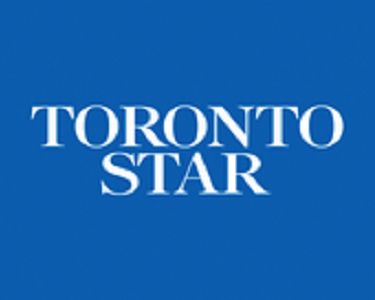 Author(s): Star Editorial Board
Date: 2022
Resource: The Star
Everything is connected. It is not enough, as Premier Doug Ford sometimes seems to think, to throw up a few "Open For Business" signs at the Ontario border, note the 300,000 or so job vacancies in the province, then look no farther at what is an ongoing crisis in mental health and ongoing revolution in the way people work.
[…]
Catherine Connelly, a Canada Research chair and human resources and management professor at McMaster University, said "what the findings show is we need to have a fundamental look at the workplace."
It's an excellent suggestion, and even offers the premier an opportunity to address his own workplace challenge. He has just won a second majority. He has numbers of MPPs who will be, to put it charitably, underemployed. He has four years until his next appointment with voters.
Go to article
View all resources
Related Research Areas: Other Topics