Connelly Research
At the Connelly Laboratory for Organizational Behaviour Research, we study how workplaces are changing and how employees are reacting to these changes. We focus on workers who are often overlooked: part-time workers, independent contractors, "temps", mobile workers, temporary foreign workers and workers with disabilities.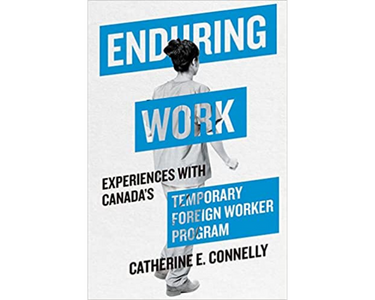 NOW AVAILABLE TO PRE-ORDER: Enduring Work: Experiences with Canada's Temporary Foreign Worker Program
2023
Connelly, C. E.
More Details
Academic Publications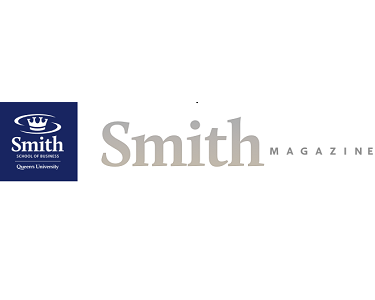 Ready and able: Why do companies so often avoid hiring people with disabilities?
2022
Kryhul, A.
More Details
Fact Sheet & Media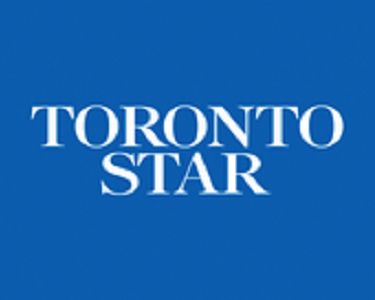 From COVID to the economy, the mental health of Canadians is at a breaking point
2022
Chong, J.
More Details
Fact Sheet & Media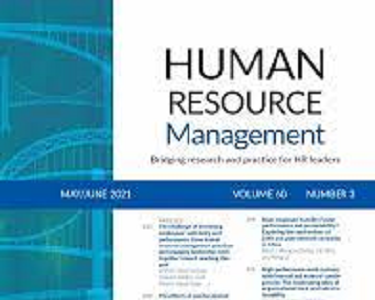 Representative-negotiated i-deals for people with disabilities
2022
Ho, J. A., Bonaccio, S., Connelly, C. E., & Gellatly, I. R.
More Details
Academic Publications