Why flexibility over the return to in-person work is crucial
Fact Sheet & Media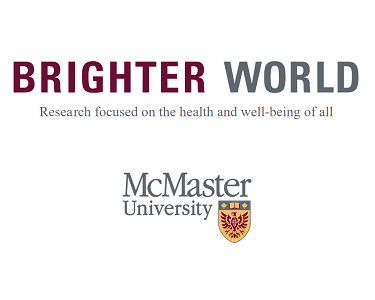 Author(s): Lawson, A.
Date: 2022
Resource: Brighter World
As COVID-19 restrictions loosen, returning to in-person work is unlikely to mean a return to pre-pandemic ways. And that's a good thing, says Catherine Connelly, professor of human resources and management at the DeGroote School of Business.
"The pandemic has forced many workplaces to take stock of their policies on how their employees complete their work," Connelly explains.
"Before COVID, working from home was often a privilege granted to a few select workers like high performers and people in certain jobs that already had a high degree of autonomy and discretion."
That's obviously changed.
Go to article
View all resources
Related Research Areas: Other Topics