What are employers getting wrong with mental health?
Fact Sheet & Media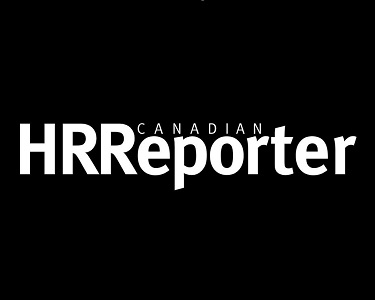 Author(s): Dobson, S.
Date: 2023
Resource: Canadian HR Reporter
Many employees blame job demands, work environment for poor mental health, finds survey.
"Everyone's doing their best, but I think it could be time for an assessment of what's working and what needs to change," says Connelly. And with the huge shift of many people moving online, some of the issues have been kept under the surface, she says.
Go to article
View all resources
Related Research Areas: Other Topics