Unpaid internships: Invaluable opportunity or free labour
Fact Sheet & Media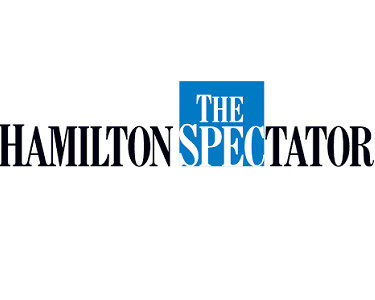 Author(s): McBride, B.
Date: 2013
Resource: The Hamilton Spectator
Ask Chris Farias, co-founder of Kitestring Creative Solutions in Hamilton, how he feels about his college internship and he'll tell you it changed his life.
In fact, the experience in a London creative design studio gave him direction in his career and experience that he says was invaluable. He worked on creative projects he would never have had access to and the opportunity gave him connections in the field that eventually helped him start up his own successful design business.
But not everyone agrees internships are a good thing.
Go to article
View all resources
Related Research Areas: Temporary and Gig Workers