Understanding knowledge hiding in organizations
Academic Publications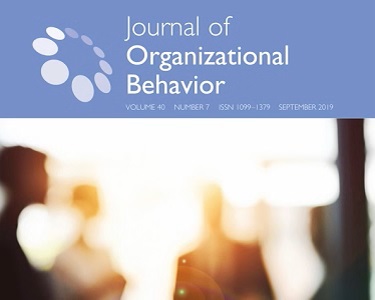 Author(s): Connelly, C. E., Černe, M., Dysvik, A., & Škerlavaj, M.
Date: 2019
Resource: Journal of Organizational Behavior, 40(7), 779-782.
In our introduction to this special issue on understanding knowledge hiding in organizations, we provide some context to how and why this phenomenon should be studied. We then describe the five articles that comprise the special issue, and we note some common themes and divergences in this collection. Our introduction concludes with some suggestions for future research on knowledge hiding in organizations.
View this resource
View all resources
Related Research Areas: Knowledge Hiding & Sharing