The one thing you shouldn't leave off your resume
Fact Sheet & Media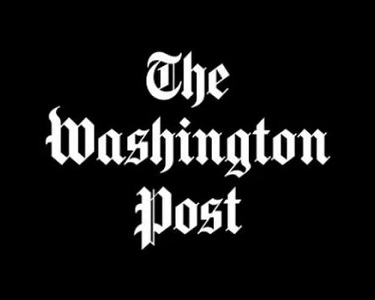 Author(s): McGregor, J.
Date: 2012
Resource: The Washington Post
Looking for a job? Then you've likely been cleaning up your resume, making more space to describe the accomplishments you've reached in each of your positions of employment. If you ran out of room, trying to keep your CV to a reasonable length, you probably kept a couple of lines for your degrees and axed the volunteer work you've done. In this job market, you might worry, all those hours spent volunteering for a local pet shelter could look like someone with too much time on their hands.
But maybe you shouldn't. The results of a new study from researchers at California State University and McMaster University, highlighted recently on the British Psychological Society's blog, suggests that recruiters do not necessarily rate applicants with paid experience as more attractive than those with volunteer experience. The key, rather, is how relevant either set of work is to the job for which they're applying.
Go to article
View all resources
Related Research Areas: Other Topics