The experience of employees with disabilities
Fact Sheet & Media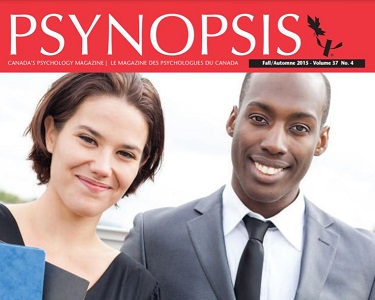 Author(s): Bonaccio, S., Connelly, C. E., Gellatly, I. R., & Martin Ginis, K. A.
Date: 2015
Resource: Psynopsis. 6-7
Research in industrial and organizational psychology as well as in fields such as occupational rehabilitation has provided knowledge on the experience of employees with disabilities. Most people with disabilities want to work and exhibit high levels of work motivation once employed. Work is seen as instrumental for psychological well-being in terms of identity, quality of life, and social integration within the community. Yet, in spite of laws prohibiting discrimination against people with disabilities and the social awareness these laws instill, individuals with disabilities still face discrimination in employment settings.
Go to article
View all resources
Related Research Areas: Disability in the Workplace