'Stupid' computers might ignore your resume
Fact Sheet & Media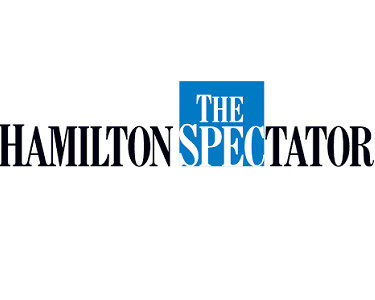 Author(s): Reilly, E.
Date: 2009
Resource: The Hamilton Spectator
Think an original, well-written resume is a surefire way to land a job?
Think again.
Many companies use software that scans resumes for specific keywords in order to weed through thousands of applications. Resumes without these matching keywords will never be read by human eyes.
Go to article
View all resources
Related Research Areas: Other Topics