Safety on the line: Drivers who juggle multiple jobs are more likely to take risks on the road
Fact Sheet & Media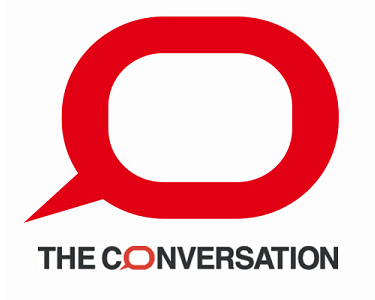 Author(s): Lefcoe, A. D., & Connelly, C. E.
Date: 2023
Resource: The Conversation
Our recent research study aimed to examine whether low income, lack of rest and few breaks lead to unsafe behaviour in drivers. We compared the driving behaviours of multi-job professional drivers — those who drive for taxi companies or ride-hail apps and also have another job — with those whose only job is driving.
We found that multi-job professional drivers took the most risks. These drivers were more likely to run red lights and carry weapons, such as knives, for safety reasons. These behaviours pose risks not only to drivers, but also to the public.
Go to article
View all resources
Related Research Areas: Temporary and Gig Workers