Ready and able: Why do companies so often avoid hiring people with disabilities?
Fact Sheet & Media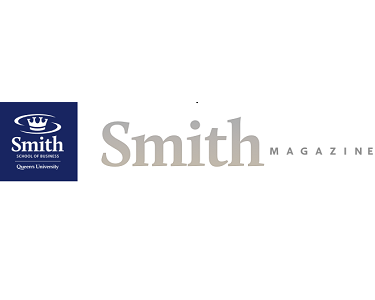 Author(s): Kryhul, A.
Date: 2022
Resource: Smith Magazine
Canada has a pretty dismal track record employing adults with disabilities. And it's not because job seekers lack education, training, a desire to work or the skills to do the job. […] The bottom line is that, all over the world, a person with a disability is less likely to be employed than a person without a disability, says Connelly who is a professor of organizational behaviour and Canada Research Chair at McMaster University in Hamilton.
Go to article
View all resources
Related Research Areas: Disability in the Workplace