More companies are calling people back to the office. Many workers want to stay home
Fact Sheet & Media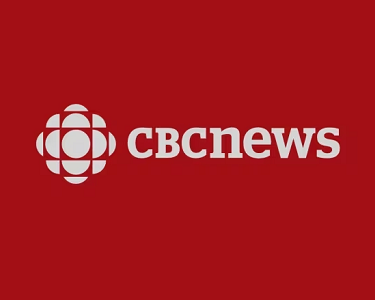 Author(s): Benchetrit, J.
Date: 2023
Resource: CBC News
More companies are asking workers to return to the office — for at least a few days a week — after Labour Day, citing better communication, increased productivity and a stronger company culture for the shift. But workers aren't convinced.
After years of working from home, employees are pushing back because they say that the option to work remotely affords them a better quality of life.
"Once a bell has been rung, it cannot be unrung," said McMaster University human resources and management professor Catherine Connelly.
"And once employees have had an opportunity [to] work from home, they're going to continue to expect to be allowed to do that in the future."
Video at http://www.cbc.ca/player/play/2261253699811
Go to article
View all resources
Related Research Areas: Other Topics