MBA unlocks doors for HR: Survey shows about one-quarter of employers plan to hire MBA graduates for HR positions
Fact Sheet & Media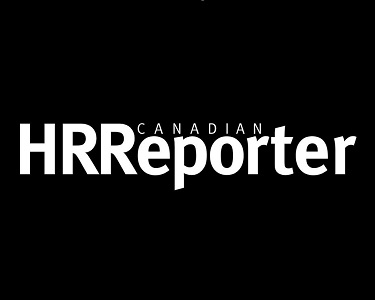 Author(s): Connelly, C.E.
Date: 2007
Resource: Canadian HR Reporter
More and more employers are choosing HR candidates who have an MBA. According to a 2007 survey, about 25 per cent of 1,029 companies worldwide plan to hire MBA graduates for HR positions in 2007. This is up from 20 per cent in 2006 and 17 per cent in 2004. The survey found MBAs are most in demand for mid-level positions (51 per cent).
Go to article
View all resources
Related Research Areas: Other Topics