Making "the list": Business school rankings and the commodification of business research
Academic Publications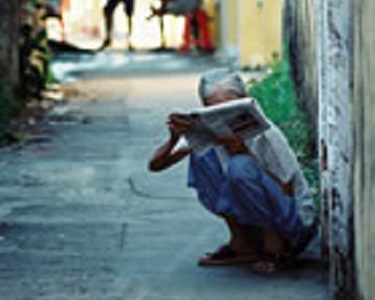 Author(s): Connelly, C. E., & Gallagher, D. G.
Date: 2010
Resource: Journal of Curriculum Theorizing, Summer, 103-116
In the past twenty years, there has been a dramatic increase in the influence of popular-press business school rankings.  One of the most popular rankings, published by the Financial Times, is partly based on how many articles business faculty members publish in forty specific journals. An examination of these journals indicates that the list is narrowly focused and excludes many high quality journals.  We conducted interviews with twenty-five faculty members from business schools in North America and Europe, to investigate how the Financial Times list is used, and how it affects faculty members' decisions regarding where they submit their research.
View this resource
View all resources
Related Research Areas: Other Topics