Let's talk about the Temporary Foreign Worker Program
Fact Sheet & Media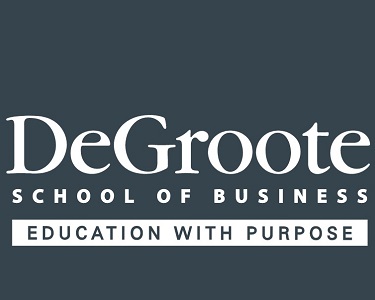 Author(s): Williams, J.
Date: 2023
Resource: DeGroote School of Business
Over the past 10 years, Catherine Connelly, Professor, Human Resources & Management, and Research Chair of Organizational Behavior at the DeGroote School of Business, has researched the working relationships between temporary foreign workers and Canadian employees.
In her new book Enduring Work: Experiences with Canada's Temporary Foreign Worker Program, Connelly draws on over one hundred interviews with people connected to different aspects of the program, analyzing their experiences from the perspective of organizational behaviour and human resources management.
We sat down with her to discuss the Temporary Foreign Worker program and her new book.
Go to article
View all resources
Related Research Areas: Temporary and Gig Workers