'It won't change overnight:' Workers push back as return-to-office plans roll out
Fact Sheet & Media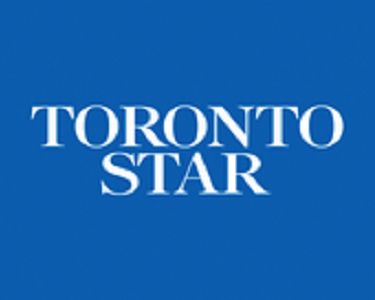 Author(s): Bundale, B.
Date: 2022
Resource: The Star
Yet after more than two years of Zoom calls and Slack chats from home, wearing comfy "soft" pants and having more time for kids or exercise or reading, employees may be resistant to returning to the office.
"Some employers just want to flip a switch and turn back time to how things were," said Catherine Connelly, human resources and management professor at McMaster University's DeGroote School of Business.
"It's wishful thinking," she said. "If you look at any other past pandemic … behaviours just did not reset to how things were."
Go to article
View all resources
Related Research Areas: Other Topics