How to Stop Employees from Hoarding Knowledge
Fact Sheet & Media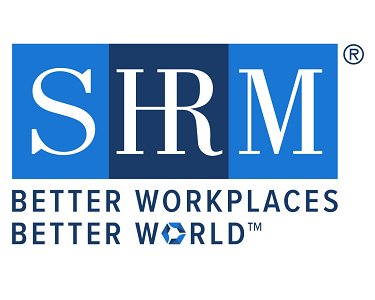 Author(s): Hirsch, A.
Date: 2022
Resource: Society for Human Resource Management
In a learning economy where knowledge is constantly evolving, it's important for everyone in an organization to share what they know and learn from each other to ensure their own growth—not to mention the survival and success of the organization. As a result, when turnover rates are as high as they are now, having employees who keep others from learning what they know can have serious consequences. However, not everyone has gotten the message.
Go to article
View all resources
Related Research Areas: Knowledge Hiding & Sharing