How being a rookie could be your best asset
Fact Sheet & Media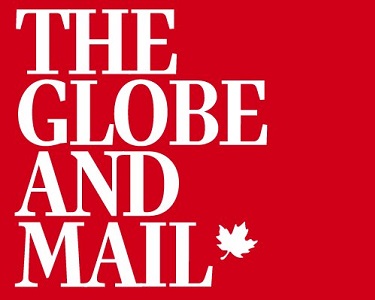 Author(s): Eichler, L.
Date: 2014
Resource: The Globe and Mail
The working world often frowns on those without the right experience or enough of it, but it many ways that can be shortsighted. In her new book, Rookie Smarts, author Liz Wiseman argues the case for novices. She starts with the question "when is not knowing more valuable than knowing?" and arrives at the conclusion that rookies are on the "steep edge of the learning curve" and are continually striving to be their best. As a result rookies often reach objectives that may have originally appeared beyond their capabilities. In other words, businesses should not only embrace novices, but seasoned professionals must tap into their novice mindset to capture this rookie advantage.
Go to article
View all resources
Related Research Areas: Other Topics