Careerism breeds unhealthy competition: Arbitrary promotion, inadequate discipline among employee concerns at RCMP – Report
Fact Sheet & Media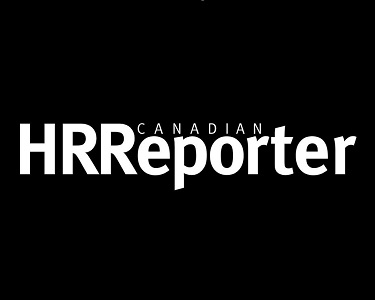 Author(s): Klie, S.
Date: 2009
Resource: Canadian HR Reporter
While employee surveys have become fairly ubiquitous in Sgt. Luc Bessette's 20 years with the RCMP in Quebec, the officer has never been asked to fill out such a survey. In a paramilitary-structured organization — where dissent is frowned upon and employees can be charged with a federal offence for publicly criticizing the organization — it's not a surprise employee feedback hasn't been at the top of management's priorities.
But that's beginning to change. When Line Carbonneau took over command of the RCMP – C Division (the Quebec division) in 2005, she surveyed members of the force and found out many of them were unhappy with their commanding officers and the work environment.
To get to the root of this unhappiness, Carbonneau commissioned a study from researchers at the Université de Montréal. And she made it clear she wanted honest feedback about what was wrong with the RCMP's work environment.
Go to article
View all resources
Related Research Areas: Other Topics