Building the "Business Case" for hiring people with disabilities: A financial cost-benefit analysis methodology and example
Academic Publications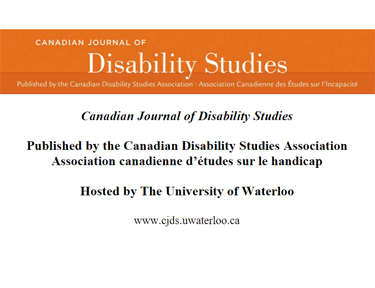 Author(s): Fisher, S. L., & Connelly, C. E.
Date: 2021
Resource: Canadian Journal of Disability Studies, 9(4), 71-88
This paper demonstrates a technique to empirically estimate the financial costs (or savings) of employing people with disabilities, in order to provide a mechanism for organizations to develop a "business case" for hiring these employees. We conducted a utility analysis, a technique common in Human Resources Management (HRM), to illustrate how the financial net value can be calculated based on the difference between service costs and service value. Employment costs include those related to wages, health benefits, pensions, life insurance, vacation pay, training, safety, absences, lateness, turnover, and disability accommodations. Service value estimates are based on wages and are adjusted for performance levels. The data used for our example is drawn from a food services company in Canada. Employees with disabilities in this example provided higher net value to the organization because of their average to above-average performance and lower turnover costs. More importantly, we demonstrate a process that can be used to assess the financial value of hiring workers with disabilities. Given the negative preconceptions often associated with hiring workers with disabilities, this method and example can provide evidence that will be useful for managers and disability advocates for assisting people who wish to join the workforce.
Go to journal page
View all resources
Related Research Areas: Disability in the Workplace