Are B.C. employers among those addicted to temporary foreign workers?
Fact Sheet & Media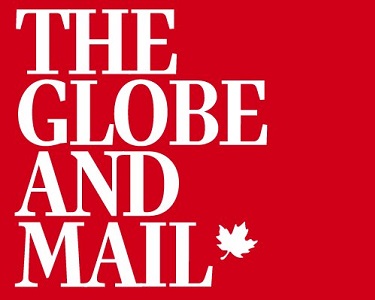 Author(s): Luk, V.
Date: 2013
Resource: The Globe and Mail
It's a surprising dilemma for a country that has 1.4 million jobless people out of a total eligible workforce of 18 million, according to figures released Wednesday by Statistics Canada as part of the latest release of data from the National Household Survey, formerly the long-form census.
The permanent solution? Temporary foreign workers.
Currently, more than 330,000 workers live and work in Canada as part of the federal temporary foreign worker program – a number that has nearly tripled over the last 10 years, with the bulk of those job-seekers going west in search of work.
Go to article
View all resources
Related Research Areas: Temporary and Gig Workers