'A win-win all the way around': Why this Hamilton architecture firm moved to a four-day workweek
Fact Sheet & Media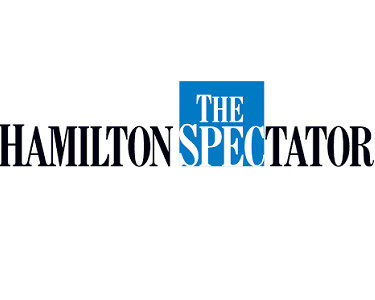 Author(s): Hewitt, F.
Date: 2022
Resource: The Hamilton Spectator
A Hamilton architecture firm has launched a new pilot project that gives their staffers a long weekend – every weekend.
Until last month, DPAI Architecture Inc. followed the quintessential workweek structure that saw their more than a dozen employees work during regular hours, five days a week. […]
But the perks extend beyond improved services and more satisfied staff, said Catherine Connelly, a professor of human resources and management at McMaster University.
Connelly said condensed or flexible workweeks can also be used as an employee recruitment and retainment strategy amid the pandemic-fuelled worker shortage.
Go to article
View all resources
Related Research Areas: Other Topics