A fair chance at fair work: Reducing poverty by supporting vulnerable employees
Fact Sheet & Media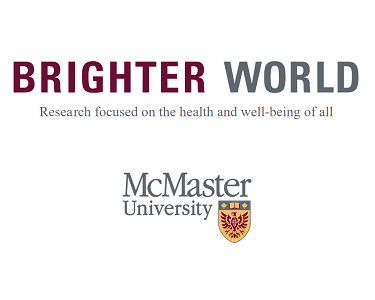 Author(s): Adair, R.
Date: 2020
Resource: Brighter World
When Catherine Connelly was in business school, her HR textbooks defined disability as "the inability to work." It's a misconception that's still deeply rooted in society. But Connelly has made it her mission to show employers why it's wrong.
The Canada Research Chair in Organizational Behaviour, Connelly studies the experiences of workers who are often overlooked in the rapidly changing economy, including people with disabilities, temporary foreign workers, and those with precarious or gig jobs.
Go to article
View all resources
Related Research Areas: Disability in the Workplace